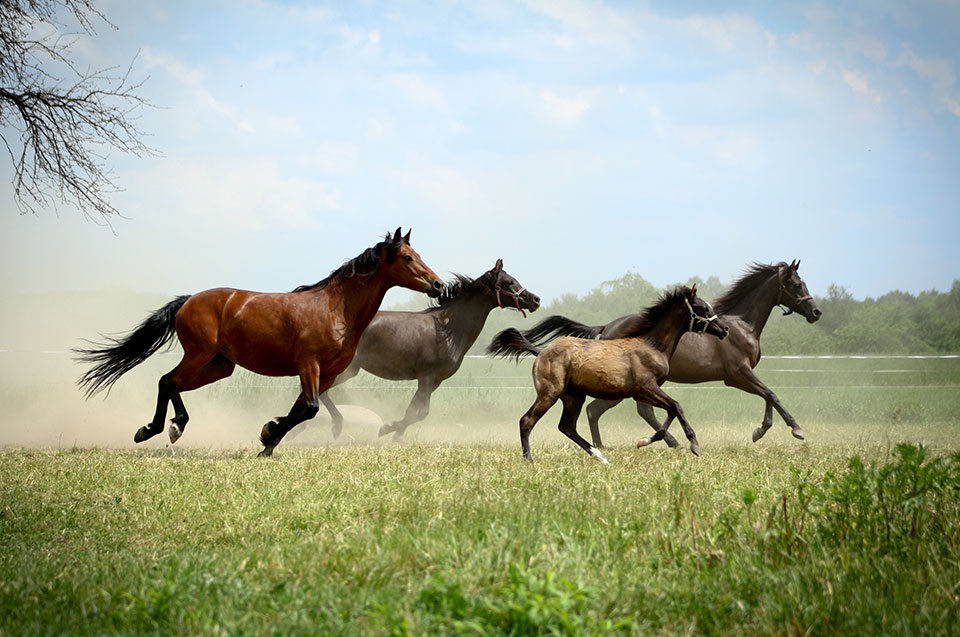 Horses Are More than a Hobby
Vitamin & Mineral Suppliments
Crosby Supply provides a full range of equine and livestock feeds. Whether you are a professional competitor, weekend trail rider, rancher, 4-H sponsor, show animals in local fairs, or anything inbetween you'll find right ADM product to meet the needs of your animals.
There is plenty of pasture, space for riding and roaming, and comfortable boarding stalls. Whether you need to bring your horse here for a few days or a good while longer, you'll be happy to know it'll get plenty of attention and exceptional care.
VITAMIN & MINERAL SUPPLIMENTS
Having an understanding and respect for horses makes a big difference when it comes to training. While there is a basic framework for breaking a horse or training a pony, we take into account horses have different personalities. This ensures the best training and results.
Championship performance through feed technologySM is the signature of MoorMan's ShowTec. Research-proven and time tested MoorMan's ShowTec products and programs have propelled thousands of exhibitors into the championship drive. We offer a vast array of MoorMan's ShowTec feeds from our highly acclaimed show pigs feeds to show feed for cattle, sheep, goats and chickens.